Twisthead's
MISSION
Make life easier for today's women: Those who are undergoing chemotherapy, those who have alopecia or bad hair days by providing them with a unique & high quality accessory which utilizes raw materials and also allows the hair to breathe! Twisthead offers a collection of essential accessories for an effortless & bohemian style.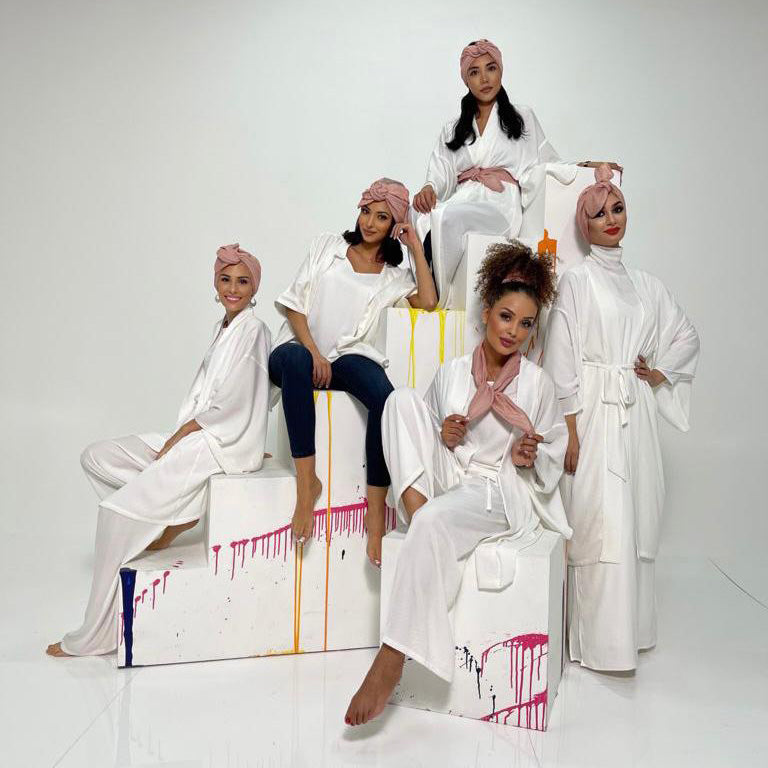 Twisthead's
OUR VISION
Create a brand with a strong personality, highlighting chic hair accessories with our base in Dubai being a gateway to the rest of the world for offering women a range of unique and original twistheads (printed, colored).

Continuing to support Pink October with the creation of a collection capsule, distributed free of charge, in the city's hospitals.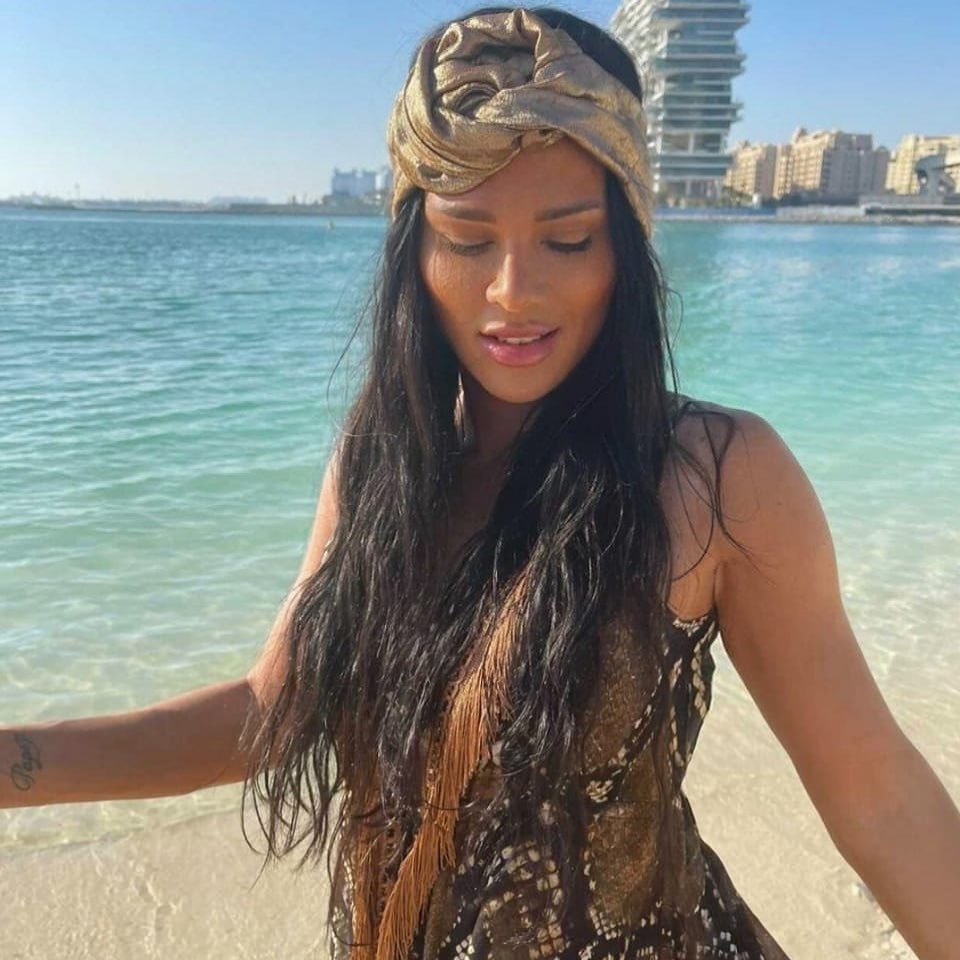 Twisthead's
Freedom
Twisthead imagines collections of accessories for free and independent women who like to choose their style according to their mood.
Natural and effortless during the day or chic in the evening, women can choose which of their facets to embody at any time of the day.
Twisthead's
COMMITMENT
Twisthead is 100% committed to creating and manufacturing products made in Dubai. From the choice of materials (noble and raw) to customer service, great care is taken in every detail of the shopping experience.
Twisthead's
DIVERSITY
Twisthead accessorizes all women today, regardless of their cultures and beliefs. 1 unique accessory that brings women together and breaks community codes.
Feel a sense of uniqueness